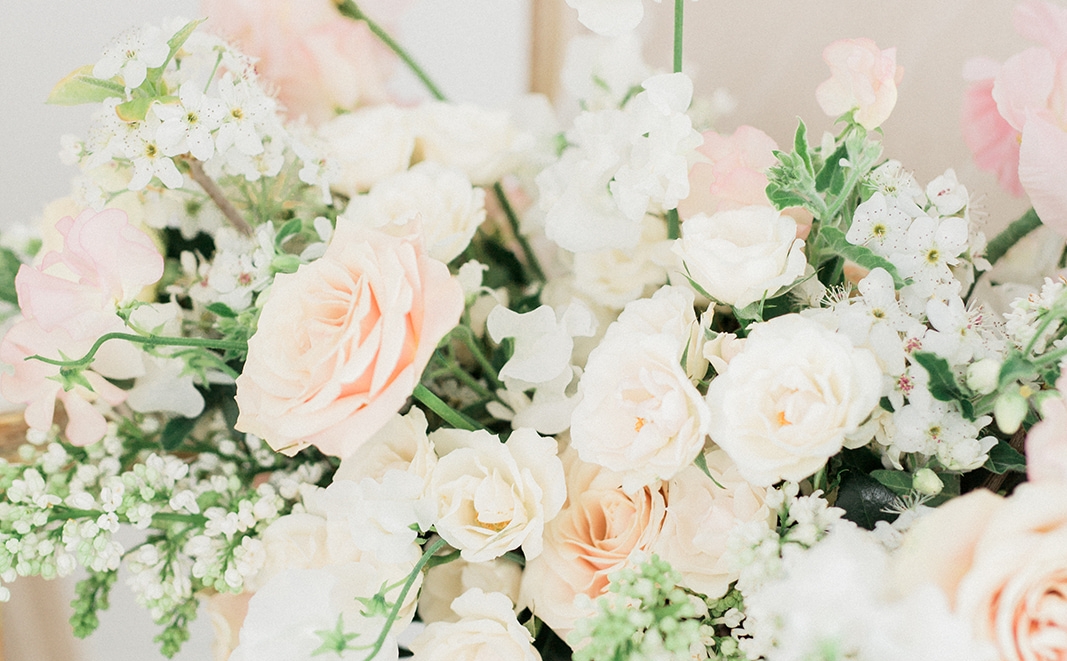 Lush. Unique. Always Fresh.
Our signature design style is light and airy with various depths and unique textures. We love to experiment with new foliages, berries, and blooms!
Sisters. Owners. Creative Directors.
We are sister-in-laws with complete opposite backgrounds and skill sets. Nonetheless, we have found this to be our biggest strength as a team of designers...